We absolutely love the simple elegance that these couture embellishments from The Buckle Boutique add to our stationery.
Below are a few pieces that were showcased at the National Stationery Show for The Buckle Boutique a few weeks ago. We're smitten! We hope you are too.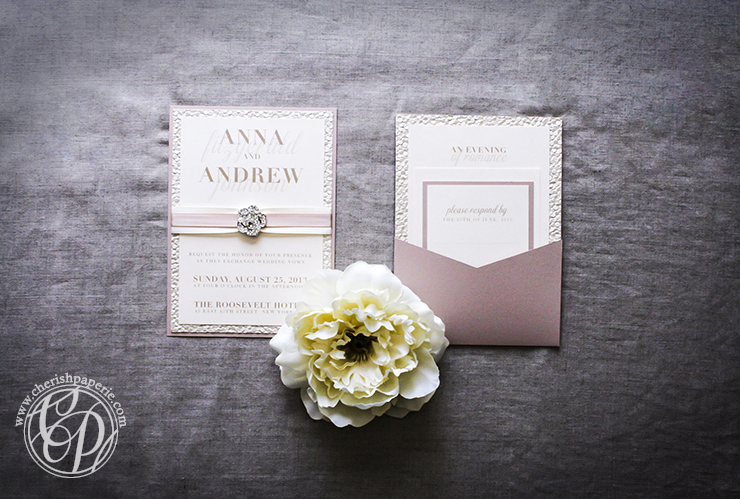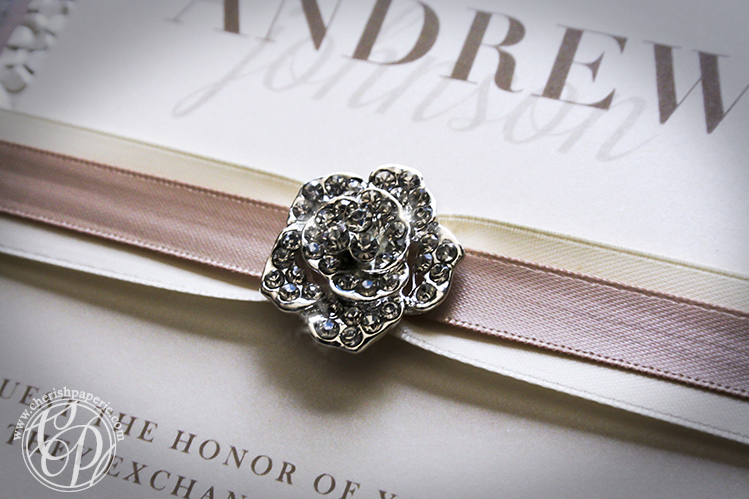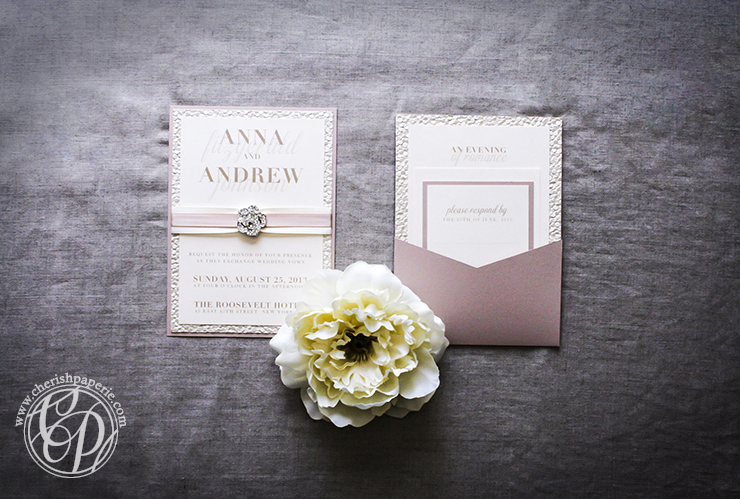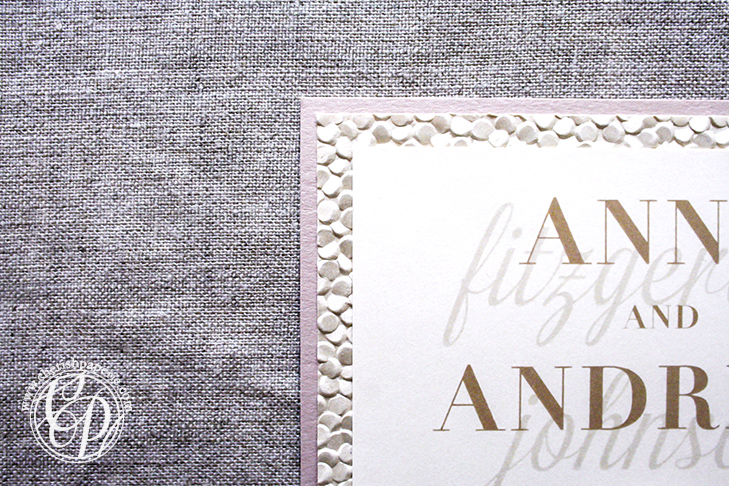 If you love the look of these invitations and wedding stationery and want us to design something similar please feel free to contact us!