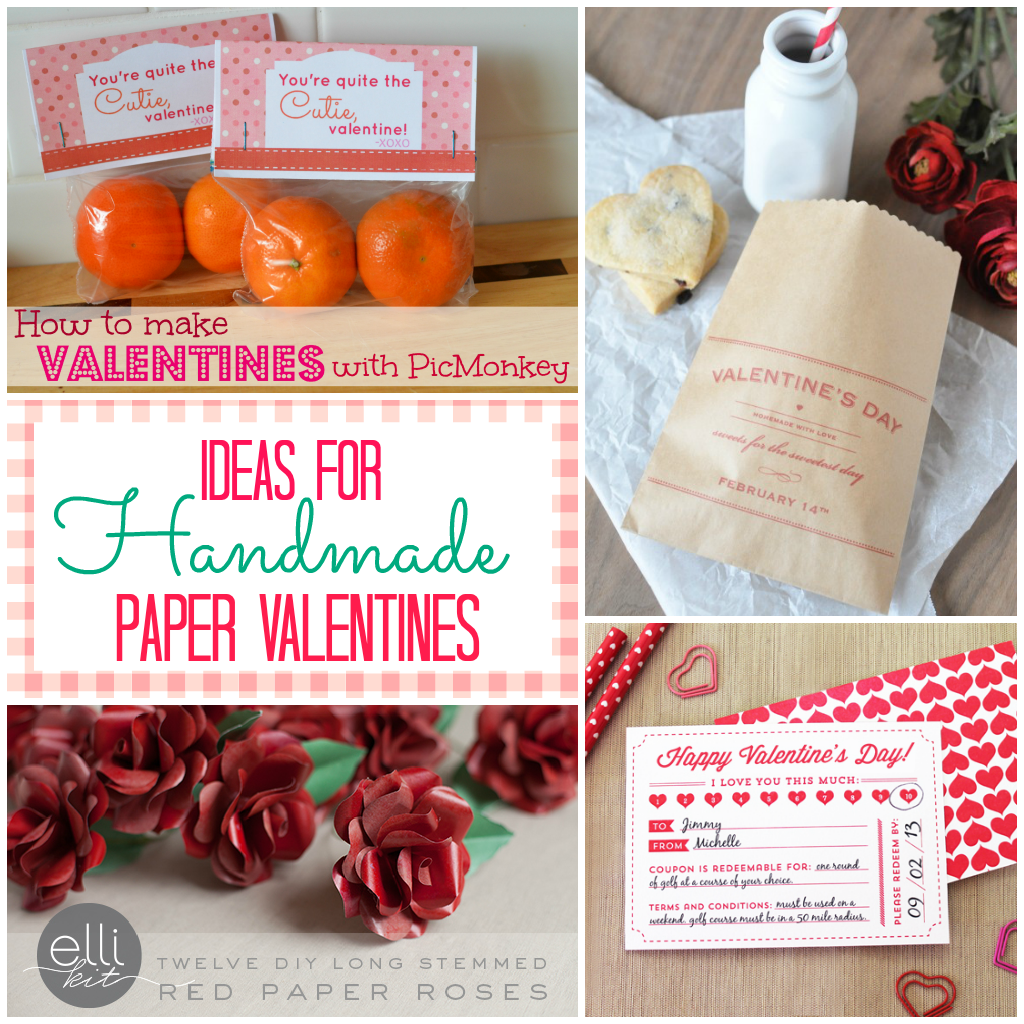 February 14th is right around the corner and is the perfect way to use stationery to show those you love how much you care. With a few minutes of your time and some beautiful paper you can create something they will cherish forever.
Some are more intricate than others, and some come with their own kits with all of the supplies you need!
Ideas for Handmade Paper Valentines
DIY Paper Rose Kit for Valentine's Day
We've fallen in love with these amazing DIY Long Stemmed Red Paper Roses over at Ellinee. These gorgeous paper flowers come in a kit that you can order and assemble yourself!
This project is collected in the Elli Kit box and delivered to your door for only $20+free shipping. But hurry! There are only 50 kits available for purchase and you don't want to miss out.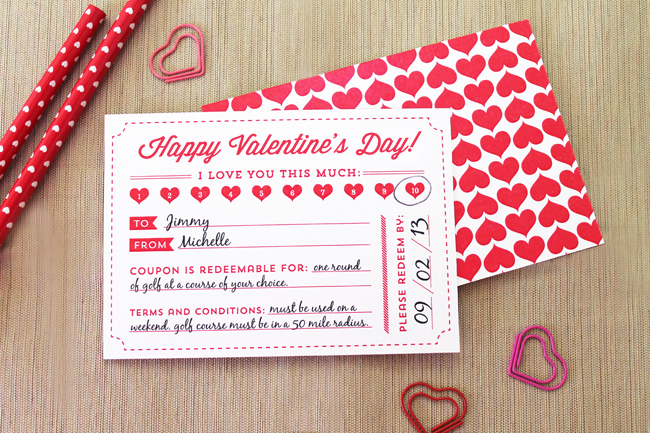 Valentine's Day Coupon Printable
Need a great gift for the man in your life? Why not print out a few Valentines Day Coupons and fill in what he really wants. Elegance & Enchantment have even left suggestions for what to gift to your sweetie.
There are two coupons per sheet, so feel free to print as many as you need. If you are presenting multiple coupons as a set, you may want to tie it up with some ribbon or twine!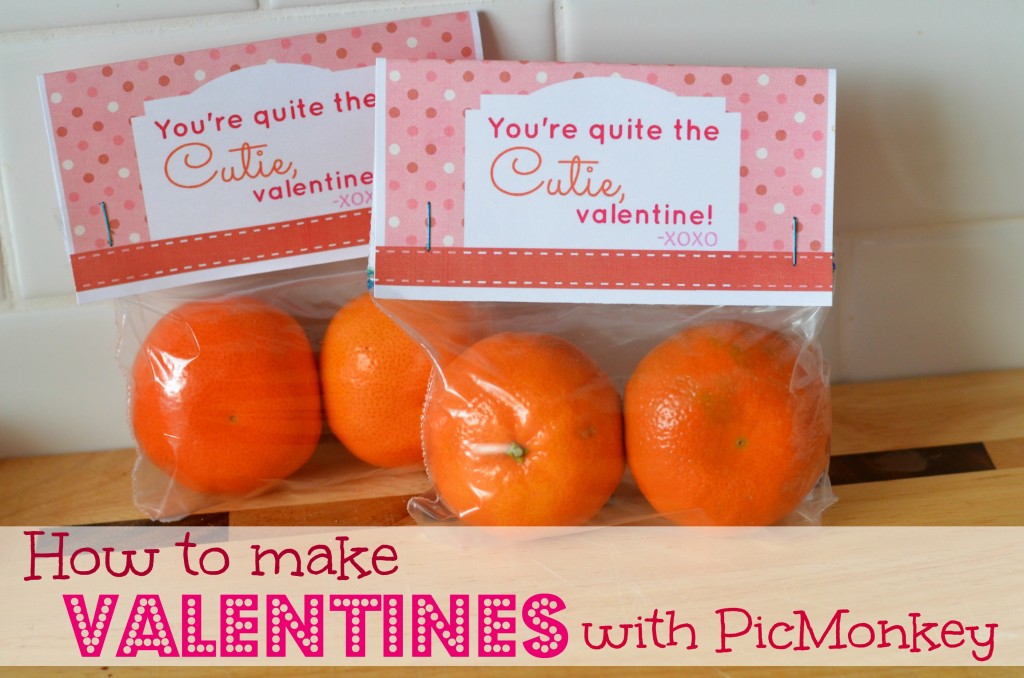 How To Make Valentines with PicMonkey
Looking to make your own valentines for the kids this year? Why not follow this simple tutorial from the Simmworks Family Blog on how to use PicMonkey to make your valentines printables. Or simply print out the adorable cutie valentine pictured above.
Added bonus is that PicMonkey is free to use! And if you want to upgrade to their royale features it's only $33 a year. Definitely a great bargain if you can't quite afford Photoshop or other editing software.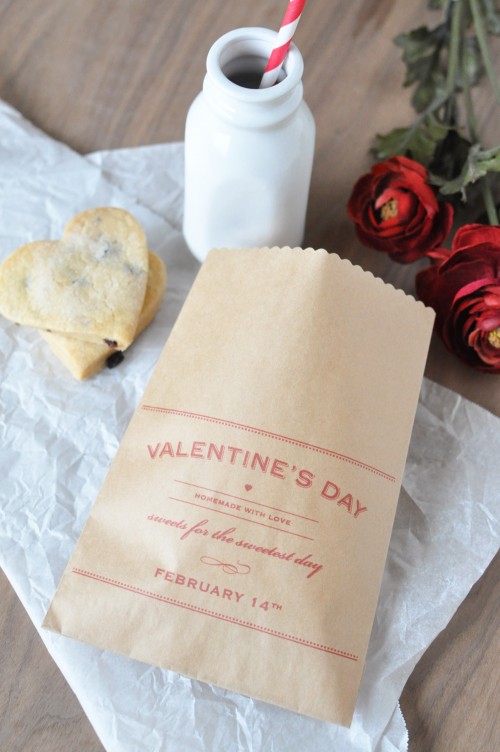 DIY Valentines Day Treat Bags
Want a cute valentine that doubles as a treat bag? Why not download this printable from Twig & Thistle and print your valentines day message right on a paper bag!
Instructions are included in the PDF and if you need bags, Twig & Thistle sells them in their Etsy shop.
How do you celebrate Valentine's Day?