The big day is just around the corner! You or your child is about to graduate! Have friends and family celebrate with you by sending a graduation invitation or share this accomplishment with a graduation announcement. We have a great selection of photo graduation invitations and graduation announcements in many styles and designs to fit just about every graduate's needs.
We also would like to take the time to help you in deciding whether an announcement or an invitation is what you are looking for. A lot of seniors (and their parents) start to ask about the difference between graduation invitations and graduation announcements this time of year so we wanted to help you out.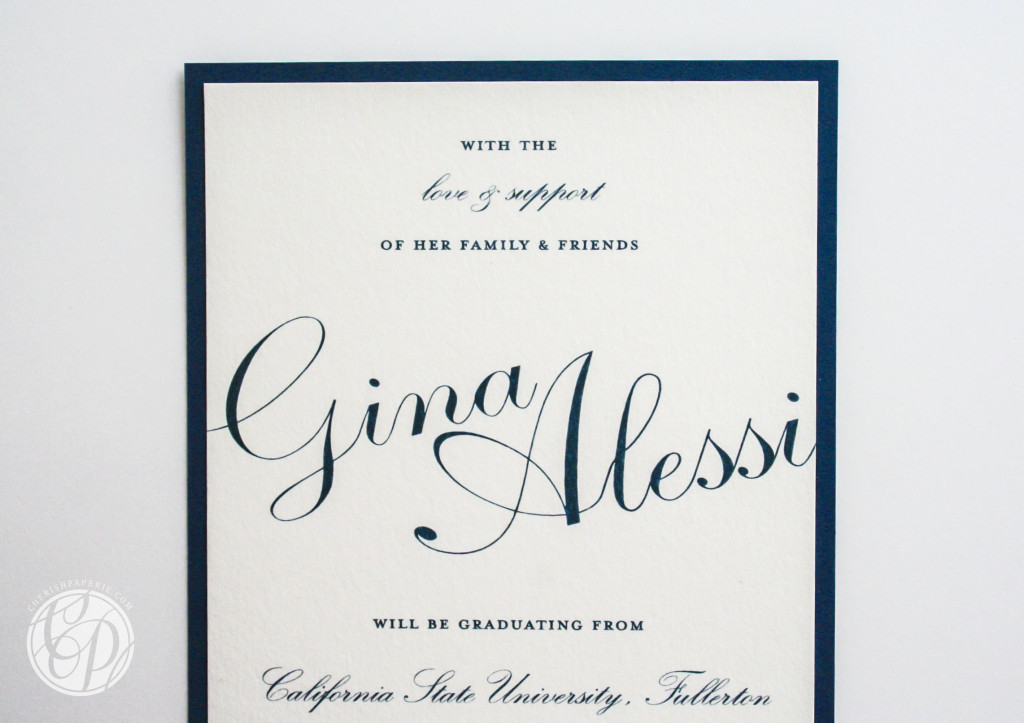 Graduation Invitations
These are invitations to either the graduation itself, to a graduation party or both. The invitation includes all of the standard event information, including the time, date, address and other specifics. If there is going to be a party or reception held after the graduation ceremony you can let your guests know these details on the invitation.
Make it clear on the invitation or by word of mouth if the guests are being invited to the graduation ceremony and the party or just the party (in case tickets or seats at the graduation ceremony are limited).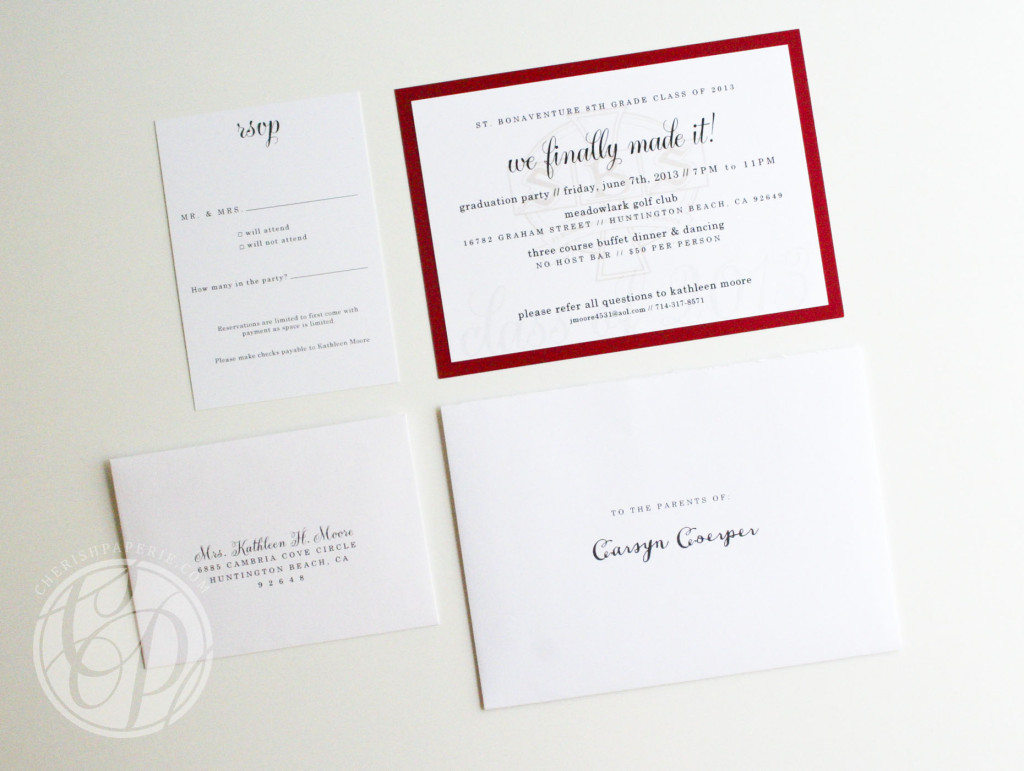 Graduation Announcements
These are the cards a graduate sends to family and friends to share the big news about the graduation. It includes information about the graduate, including the school he or she is graduating from, but doesn't include the time, date or location like an invitation would. This is a great place to put any honors you or your child has received as well to celebrate all of your accomplishments.
If you don't see what you like on our website but have an idea in mind just contact us so we can create the perfect announcement or invitation for your graduation. We know that this day is special for not only you, but your family as well and we want to celebrate right along with you!