As a newlywed I found my passion in the kitchen by trying out new recipes and ideas given to me at my bridal shower. The love and kind words my friends and family wrote down along side their family recipes inspired me to continue cooking for my husband, and now family, even after botching a few dishes.
So when we were asked to design the stationery for Christia's Cooking Shower I was more than excited to see what our design team came up with. And, of course, to see the final result!
The idea of a Cooking Shower to celebrate a bride-to-be is such an awesome idea! And there are so many creative ways you can go about decorating.
Christia's Cooking Shower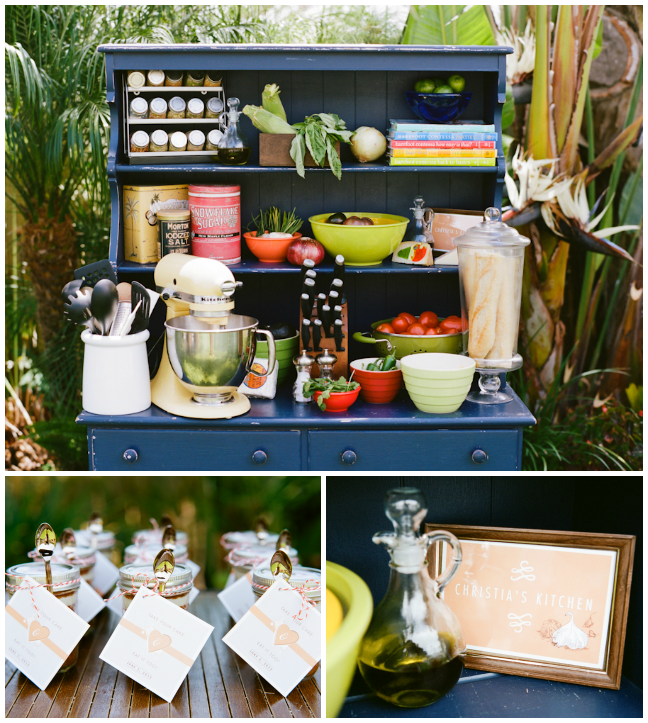 How cute are those individual cupcakes in jars by Cupcakes Couture of Manhattan Beach?
The color scheme of the whole party had a vintage and classic touch to it. Being able to play with different food elements in the stationery made everything come together so nicely.
And as always, guests were asked to leave advice for the bride-to-be. A recipe box for a Cooking Shower is the perfect way to collect these words of wisdom.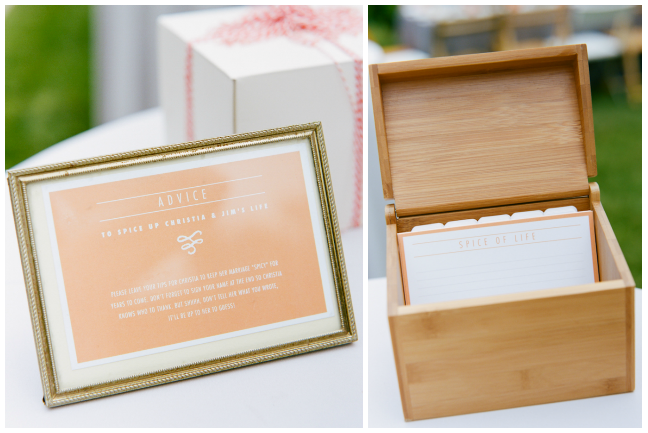 What wedding shower theme are you in love with?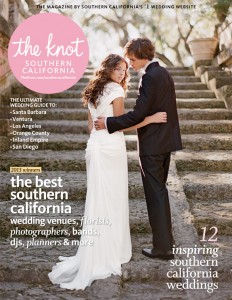 Marisa Holmes did an amazing job photographing this event. To see more of this amazing shower pick up the latest copy of The Knot Southern California.
There's always great inspiration for everything wedding related inside the pages of this magazine.
Looking to host your own cooking shower and are interested in having us design the stationery for your event? Contact us today! We'd love to work with you.